BRINGING YOU BACK TO LIFE
When your body is in pain, it shows on your face.
Be sure you treat your feet at the right place & at the right price
High Quality Reflexology Treatments from £47
We are a multi-award winning clinic and a household name for the people of Kent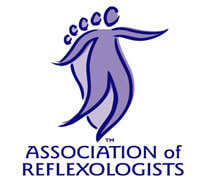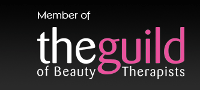 As a reputable, professional & honest clinic we are renowned for being the one stop centre for the whole family – adults, children, athletes & the elderly.
Free consultation & £10 off
your initial treatment
BOOK NOW
Our Reflexologist is a member of the MAR  (Association of Reflexologists)
Over the years our reflexologist has worked on many different people and feet. She has a long list of happy patients clients benefit from her wonderful and renowned treatments. This ranges from cancer patients to patients with infertility problems (men and women) to all our other patients who opt for a general de-stress treatment and all of its benefits.
Read feedback from our clients
D West, Strood
"Honest clinic with friendly staff and the number 1 place for Osteopathy in the area"
S Roberts, Rochester
"You have expert knowledge and a thorough treatment ethos oozing through the practitioners at this clinic"
G Patel, Rochester
"I wouldn't go anywhere else. All the Osteopaths here work their magic and know their stuff. I always feel safe during my treatments and I'm so happy when I am able to function and carry on with normal life after my visits"
Mrs Kaur, Rochester
"I tried to conceive for many years with no joy. I saw Maria for 3 months and then fell pregnant. I will always be grateful".
With Over 30 Years of Experience To Offer You And Being Members Of The MAR (Association of Reflexologists) We Will Provide You The Best Care & Treatment Available.
Bring yourself back to life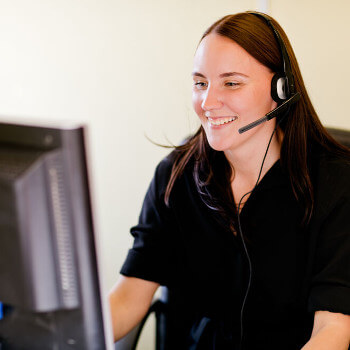 Call our friendly reception team today and book a no obligation, free consultation with our expert team.
If you decide to go ahead and have a treatment from us then we will give you £10 off.
Same day appointments available
We are a multi award-winning clinic offering quality treatments.
Your Health Is Our Priority
We are a Multi-Award Winning Clinic Offering Quality Treatments.
REFLEXOLOGY CAN HELP WITH:
Stress
Muscle pain
Back pain
Headaches
Insomnia
Anxiety
Post-operative pain
Fibromyalgia
Arthritis
Sports injuries
Hormone imbalances
Digestive disorders
Premenstrual Syndrome
Chemotherapy-induced nausea
And much more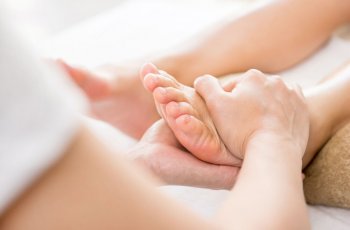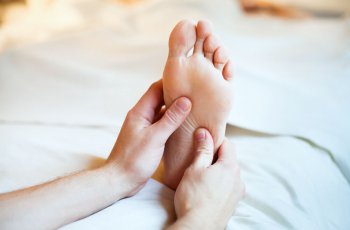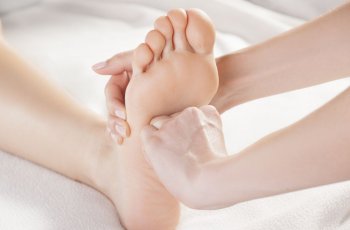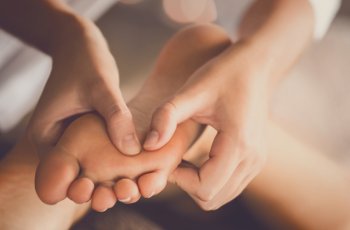 Reflexology is a fast growing complementary therapy. It can help relieve pain, tension and improve circulation by helping your body to heal holistically by promoting the natural function of your body and improving the general feeling of well-being
Reflexology originated in the East. Evidence suggests forms of reflexology were practised in ancient Egypt, India and China. It helps the body to re-balance its energy flow or Qi. Pressure is applied to specific points of the feet and hands which are 'mapped' to specific parts of the body, restoring function to those parts.
Reflexologists don't claim to be able to cure all, however a number of disorders have been successfully treated using this therapy. These include back pain, sinus problems, migraine, tension and stress-related issues, fertility problems, baby inducement, hormonal imbalances, breathing, digestive and circulatory problems. The majority of our patients find their treatment beneficial and relaxing.