Invest in yourself
– achieve better wellbeing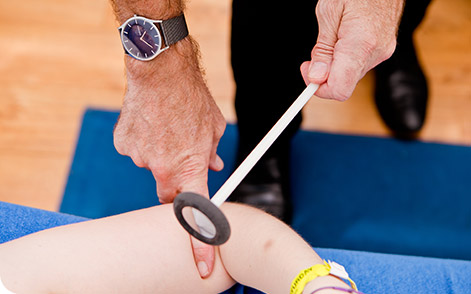 We are Proactive Wellbeing, a team committed to helping you live a more fulfilling life, free from pain. We help our clients overcome health problems and achieve better wellbeing with a range of cutting-edge treatments, including podiatry, osteopathy and sports massage. We also offer a number of therapies to address specific issues and help you achieve a better sense of wellbeing through targeted, focused treatment. We are passionate and experienced in all that we do – the perfect team to help you invest in yourself and achieve better wellbeing.
Book your consultation
We can help relieve your pain and work towards better, all-round wellbeing. Book an initial appointment with us and we will carry out a full assessment to find the right treatment for you. Just fill in our form and we will be in touch to set up your appointment.
25+ years' experience. In our team we have more than 25 years' experience in healthcare and wellbeing treatments, helping you to live a healthy, happy life, free from pain and discomfort. Our expert team offers you advice and support for as long as you need it.
Leading technology. We invest heavily in the latest technology as it helps us achieve better outcomes for our clients. From the OptoGait system, used by athletes like Mo Farah, to MSK ultrasound technology for targeted treatment, we have the in-house technology to do the job and do it well.
A team with various specialisms. Each member of our team brings something different and can offer a different area of expertise. If you need specialist diagnostics or suffer from ongoing issues, tell us. We will have the right treatment for you.
Efficiency and professionalism. Having spent many years in our respective industries, we know what our clients want and expect. We ensure you receive a proactive, professional service that is highly efficient. Customer service is just as important to us as your treatment or therapy.
Better wellbeing. Our treatments are designed to help you overcome health issues, but they're also designed to support your overall wellbeing. From targeted treatments to holistic therapies, visiting Proactive Wellbeing will take you on a journey towards a more relaxed life.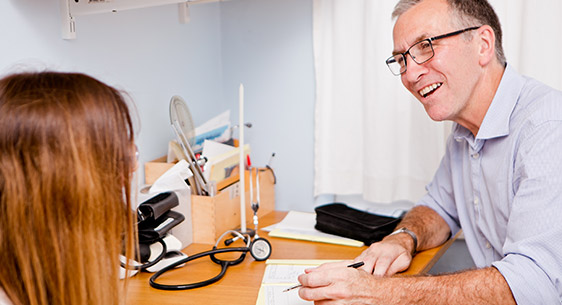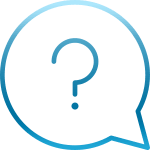 Want to ask us a question?
Call 01634 723 600 or email
Our team is friendly, proactive and happy to help.
Our services
These are the services we can offer you at Proactive Wellbeing: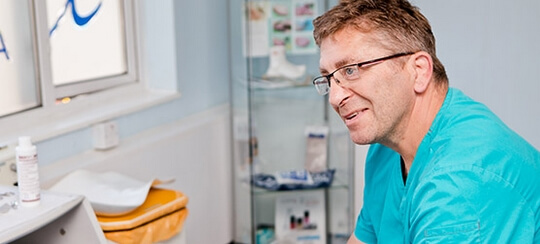 We look forward to meeting you in person soon. In the meantime, find out who we are and what we do.
WE WORK WITH THE
FOLLOWING HEALTHCARE PROVIDERS
Contact us to ask questions or book an appointment.
We will help support your wellbeing and improve your way of life.