A relaxing massage that's good for your health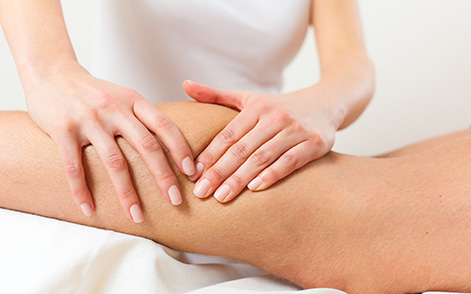 LYMPHATIC DRAINAGE MASSAGE
A lymphatic massage, also known as a lymphatic drainage massage, is a specialist type of treatment that helps move lymph fluids around the body. We have a specialist in-house therapist who can perform this treatment and consult with you thoroughly beforehand – you will be in excellent hands with Proactive Wellbeing. We have more than 25 years' experience and will ensure you get maximum benefit when we perform your lymphatic massage.
If you would like to ask us anything at all about lymphatic massage, please get in touch with our team. Call  01634 723 600 or email .
What is a lymphatic drainage massage?
Lymphatic massage is aimed at stimulating the body's lymphatic system. The lymphatic system carries lymph, a clear fluid, around the body and back to the heart, transporting waste products away from tissue. During your massage, your therapist will use techniques to move this fluid around your body and increase its flow, working on the lymph vessels that are responsible for this process.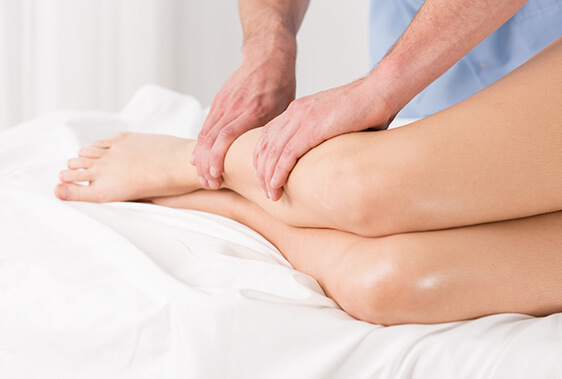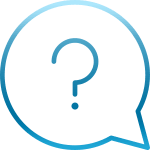 What will a lymphatic drainage massage feel like?
A lymphatic massage is a very gentle technique, using a light touch on the skin. It is far gentler than a sports or deep tissue massage! As well as helping with lymphatic drainage, this type of massage can be a very relaxing and calming experience. It can have great psychological as well as physical benefits, helping you to enjoy some much-needed peace in this busy modern-day world.
Book your appointment
We perform professional lymphatic drainage massage that can improve your health and wellbeing. Just fill in our form and we will be in touch to set up your lymphatic drainage massage appointment.
What are the benefits of lymphatic drainage massage?
Lymphatic drainage massage is often used to help people affected by lymphedema, a condition where your arms or legs can retain fluid and swell up. This most often occurs if you have had lymph nodes removed, often as part of cancer treatment. If you suffer from lymphedema, a lymphatic drainage massage can help reduce swelling and make you feel more confident and comfortable.
Lymphatic drainage massage can also be used by people who aren't affected by lymphedema and would simply like a general boost. Lymphatic massage can also help with:
Boosting the immune system
Fatigue
Stress
Insomnia
Arthritis
Digestive problems
What will happen at your appointment?
You will have the opportunity to discuss any health conditions with your therapist in detail, so they can ensure your massage will meet your needs in full. Please do let us know if you suffer from lymphedema, fibromyalgia or any other health conditions. If you would simply like to enjoy the holistic benefits of lymphatic drainage, we can ensure your massage is a relaxing and calming experience.
Your appointment will last for around 60 minutes.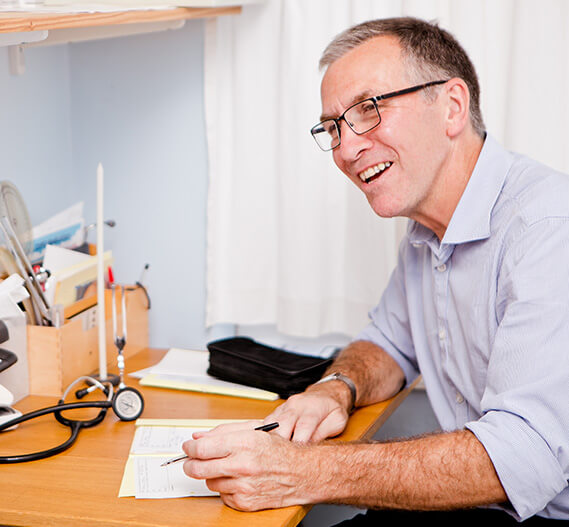 Lymphatic massage prices and appointment times
Initial Lymphatic Drainage Massage: £47
Lymphatic Drainage Massage follow-up: £45
Our opening times:
| | |
| --- | --- |
| Monday: | 9am – 8pm |
| Tuesday: | 9am – 3pm |
| Wednesday: | 9am – 8pm |
| Thursday: | 9am – 8pm |
| Friday: | 9am – 8pm |
| Saturday: | 9am – 6pm |
Proactive Wellbeing – specialists in lymphatic massage
We are lymphatic massage specialists and will ensure we can meet your needs in full. Let us introduce ourselves, so you can find out what we can do to help you and support your wellbeing.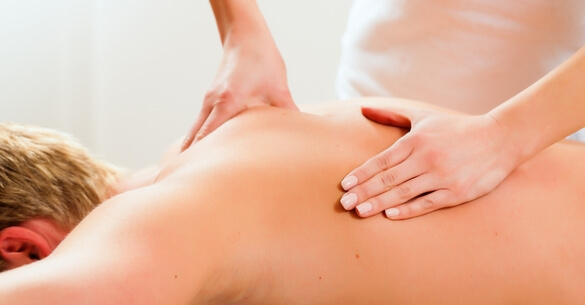 Contact us to ask questions or book an appointment.
We will help support your wellbeing and improve your way of life.