Let us help you live
a more comfortable life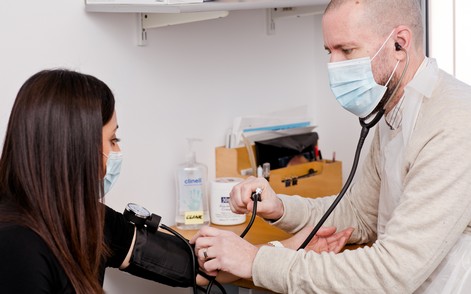 WELLBEING HEALTH ASSESSMENT
Do you like to keep fit and maintain a healthy balanced lifestyle? Our 1 hour health assessment includes 9 core health tests which can help to identify areas which could improve your general well-being or physical health. We focus on making those changes now, to ensure you have a healthy future.
What does a wellbeing assessment include?
Height and weight review
Body composition analysis
Q-risk scores for diabetes and cardiovascular diseases
Waist to height ratio
Calorie recommendations
Blood pressure monitoring
Musculoskeletal test
Cholesterol profiling
Blood glucose test for diabetes (non-fasting blood sugar test)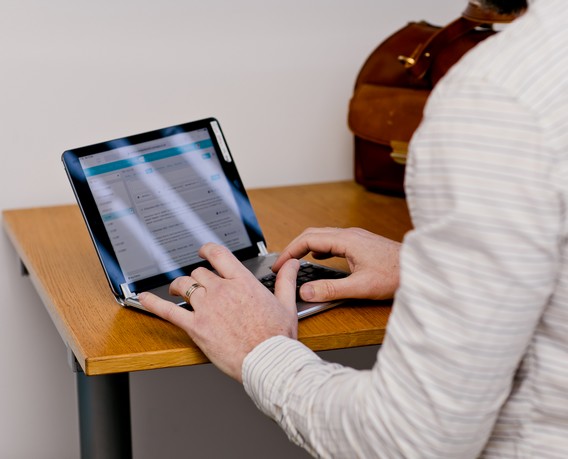 What is a proactive wellbeing health assessment?
At Proactive Wellbeing, our health assessments are specifically designed to help you gain a greater understanding of your current health status. The assessment will give you a better understanding as to how you can make valuable changes to your lifestyle, give you an insight to any potential future health concerns and how to implement good behaviour changes. Our trained Health Advisor will perform non-invasive and medical tests to provide a general overview of your current health, however we are unable to diagnose any medical or health conditions. We strive to make sure you leave happy after your assessment, with you feeling positive about your health and how you can work towards improving it
What to expect from our health assessments
Health assessment carried out by our friendly health advisor
Personalised report which can be available as both hard copy and digital
1 hour duration health assessment covering multi long health indicators
Who can book a health assessment?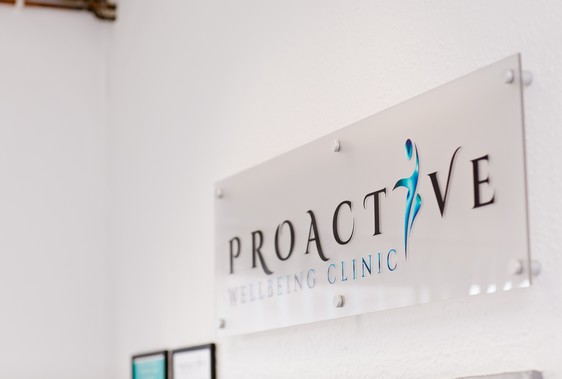 Anyone over the age of 18 years are able to book in for a health assessment.
Health Assessments costs £149.99 and will take 1 hour.
Get in touch
You are one step closer to booking your Proactive Well-being health assessment. Please fill in our form and we will be in touch to set up your appointment.