Use your inner strength
to achieve your goals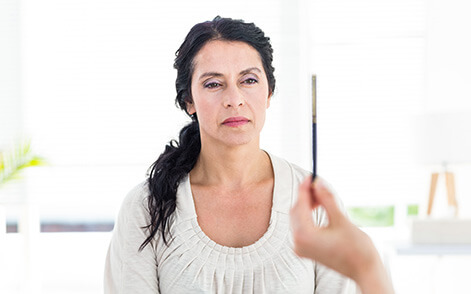 HYPNOTHERAPY
Hypnosis can help you find strength you didn't know you had, using your subconscious mind and the power of suggestion to help you meet your goals in life. At Proactive Wellbeing we have more than 25 years' experience in holistic therapies, and we have helped many clients achieve their aims through hypnotherapy. Our therapists work with you on a personal basis, ensuring you have everything you need to pave the way to success.
If you would like to ask us anything at all about hypnotherapy, please get in touch with our team. Call 01634 723 600 or email .
What is hypnotherapy?
Hypnotherapy uses the subconscious mind to change habits, address specific problems and improve wellbeing, safely and effectively. It is a well-established practice that makes use of the power of suggestion when your mind is in its most receptive state. At the same time, you do not lose control – you are fully aware and able to make your own decisions, so there's absolutely nothing to worry about.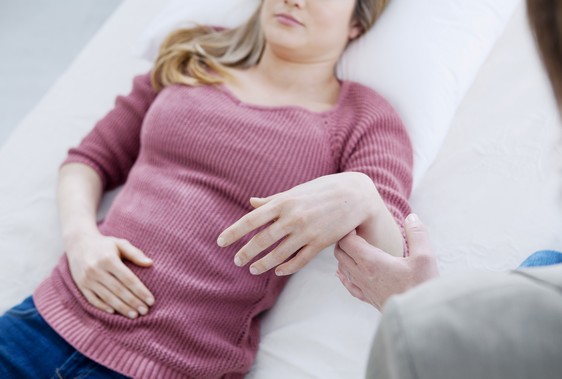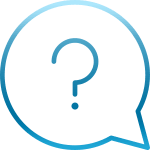 What is it like to be hypnotised?
Being hypnotised is essentially like moving into a state of deep relaxation with the help of your hypnotherapist who will help you to reach this state using a variety of methods. Whilst you may feel calmer, you will not lose consciousness and will be fully aware of what is going on around you. Hypnosis is a natural state and you will be able to bring yourself out of it at any point, should you choose to.
Book your appointment
We can help you achieve your goals and promote better wellbeing. Just fill in our form and we will be in touch to set up your hypnotherapy appointment.
How could hypnotherapy help you?
Hypnotherapy is used in general ways to help with relaxation and wellbeing, as well as in more targeted ways to help address specific issues.
Some of the issues that hypnotherapy might address include:
Anxiety/depression
Insomnia
Phobias
Addiction
Grief
Trauma
This is by no means exhaustive, and hypnotherapy has been used to help a vast range of people very successfully.
What will happen at your appointment?
During your hypnotherapy appointment you will work with your hypnotherapist on the specific issues you would like to address whilst being in a state of hypnosis. They may conduct various exercises with you to help you arrive in this state, so that you are relaxed and open to new ideas and suggestions. This is where the power of hypnotherapy lies: it helps you to address your concerns whilst in this relaxed, receptive state, so that you can approach them from a different angle and make progress towards overcoming them.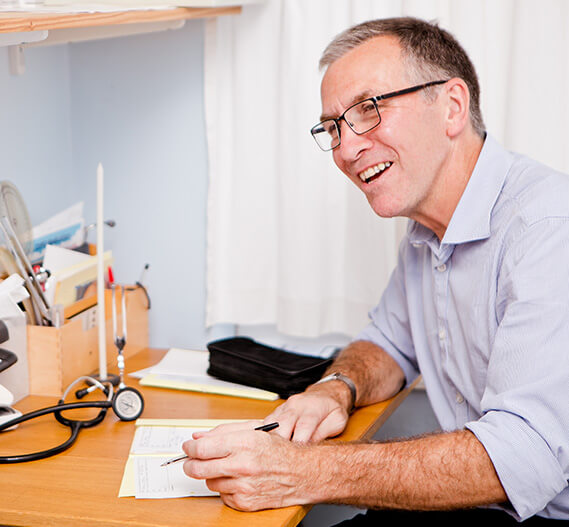 Hypnotherapy prices and appointment times
[Insert prices]
Our opening times:
| | |
| --- | --- |
| Monday: | 8am – 8pm |
| Tuesday: | 8am – 8pm |
| Wednesday: | 8am – 8pm |
| Thursday: | 8am – 8pm |
| Friday: | 8am – 8pm |
| Saturday: | 8am – 6pm |
Proactive Wellbeing – specialists in hypnotherapy
We are specialists in wellbeing and use a range of therapies to help you live a better, happier, more fulfilling life. Meet our team, discover who we are and learn more about what we do.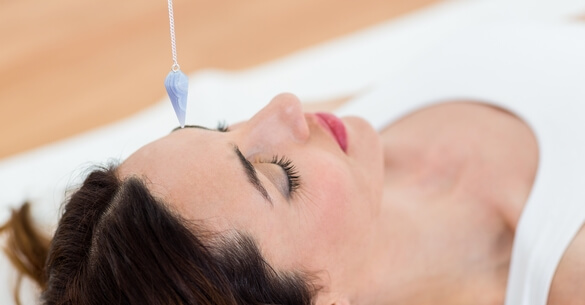 Contact us to ask questions or book an appointment.
We will help support your wellbeing and improve your way of life.