Exercise Specialist Rehabilitation Therapist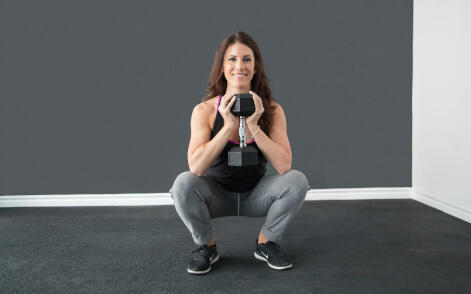 Paul is an exercise rehabilitation specialist who loves helping people get back to full health following an injury/illness or helping those who want to live a healthy balanced lifestyle. Through having injuries himself, this made Paul want to further develop his knowledge in the health and fitness industry to help those who need assistance with their recovery.
Paul has completed his BSc in Sport and Exercise Science (Strength and Conditioning) and an MSc in Sport, Exercise and Physical Activity for Special Populations and A Sport massage level 3.
He has been fortunate to work in the Private health care industry (Bupa and Spire Healthcare) for the past 3 years, running health screening clinics, which consist of phlebotomy / venepunture sampling / blood pressure monitoring / body composition / bowel screening / musculoskeletal tests and more.
He has also gained valuable experience working in multiple different private health clinics over the past 5 years gaining experience in exercise rehabilitation, personal training, sports massage and more.
Personal Training Prices
45 minute session – £45
8 sessions a month – £340
12 sessions a month – £480
(Weight loss/ strength and conditioning/ mobility/ flexibility/ muscle tone)
Sport Massage Prices
An initial sports massage appointment is 45 mins £55
Follow up appointment is 30 mins £45
Main areas:
Achilles tendon Bursitis
Plantar Fasciitis
Achilles tendinopathy
Calf muscle strain
Collateral knee ligament sprain
Cruciate ligament strain
Hamstring & quadriceps strain
Rotator cuff
Back tightness
Manual techniques covered:
Effleurage
Petrissage
Tapotement
Deep friction
Soft tissue release (STR)
Myofascial Release techniques
Neuro muscular techniques (NMT)
Trigger pointing
Positional release
Muscle energy techniques (MET)
Joint Mobilisation
Comprehensive Rehabilitation advice
Injury prevention 45 minute session – £45 (referral pathway)
Overall posture
Muscle length
Muscle strength
Functional movement/ mobilisation
Joint stability
Contact us to ask questions or book an appointment.
We will help support your wellbeing and improve your way of life.